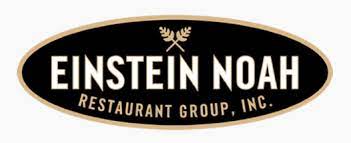 Susan Flesher
Senior Real Estate Manager
"I have had the distinct pleasure of working with Marlon Hill for seven years. I have always founds Marlon to be knowledgeable, responsive, and having his clients best interests first in his representation. He not only understands the Salt Lake market, but the outlying markets as well.
I would highly recommend Marlon to anyone that would consider him as their representative in the Utah market, as he has located and assisted in negotiating several outstanding locations for my current and previous employer."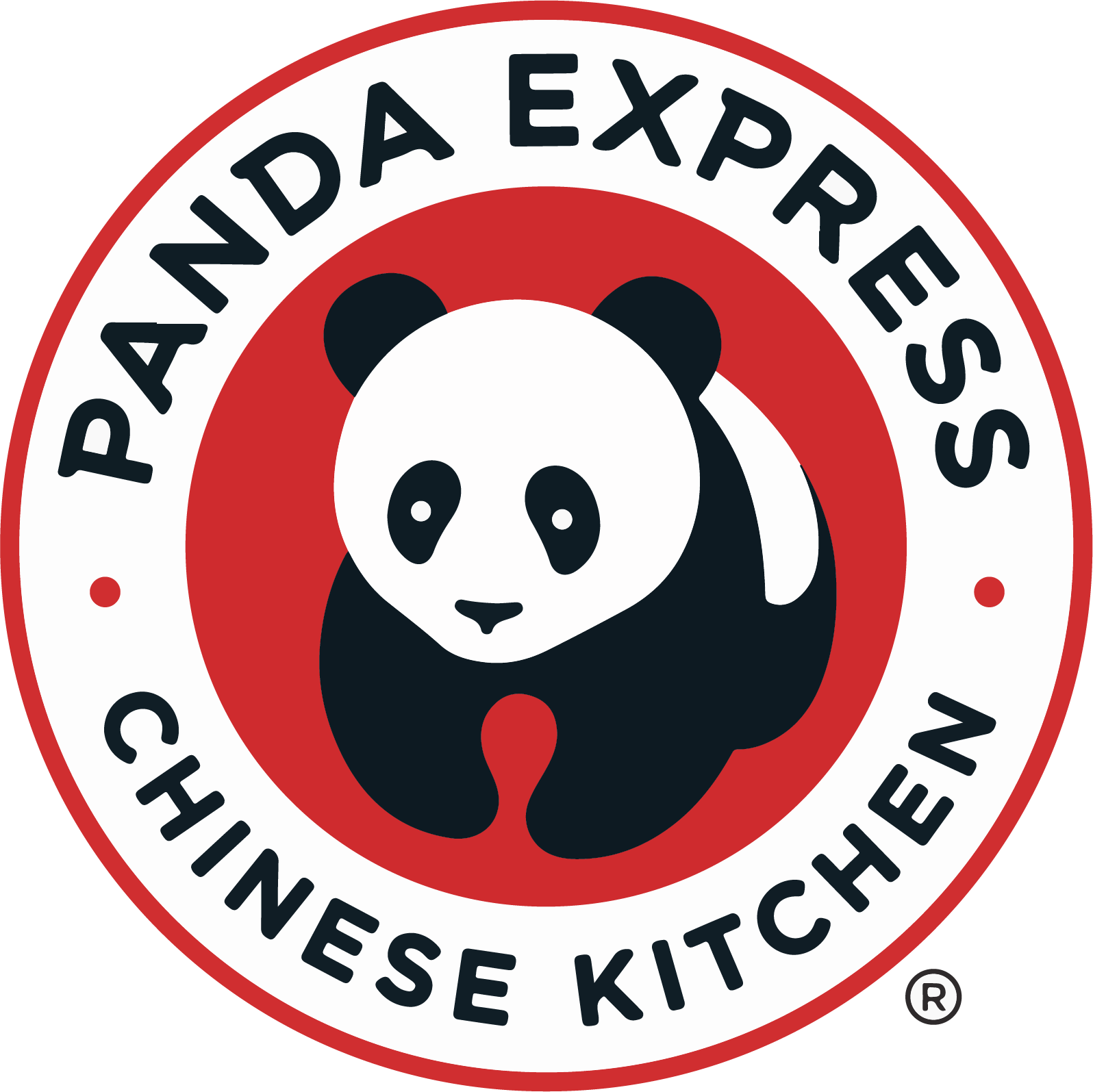 Lucy Gan
SENIOR REAL ESTATE MANAGER PANDA RESTAURANT GROUP, INC.
"For over 15 years, my predecessors and I at Panda have deeply valued the expertise and market knowledge of our Utah brokers at NAI Premier. Other businesses and property owners can have absolute confidence working with NAI Premier."
"NAI Premier has been a key factor in the growth and expansion of Professional Dental LLC. They have repeatedly demonstrated their knowledge of the market and responded to our needs in a quick and professional manor. I expect our relationship with NAI Premier to grow and prosper in the future and am pleased to recommend their services."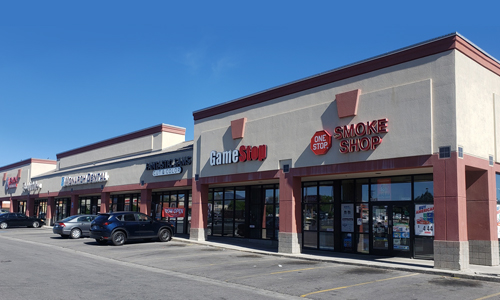 Curt K. McNeely
Owner - WVRC Investments, LLC
"As the owner of a Smith's Grocery Anchored Neighborhood Retail Center in West Valley City, Utah, I am pleased to recommend the brokerage services of NAI Premier.
Marlon Hill and Tom Longaker of NAI Premier have been our leasing agents for the property since 2011. The level of service and communication has exceeded our expectations. Tom and Marlon were able to lease the property up quickly in a difficult market, but always with a focus on maximizing the value of the asset."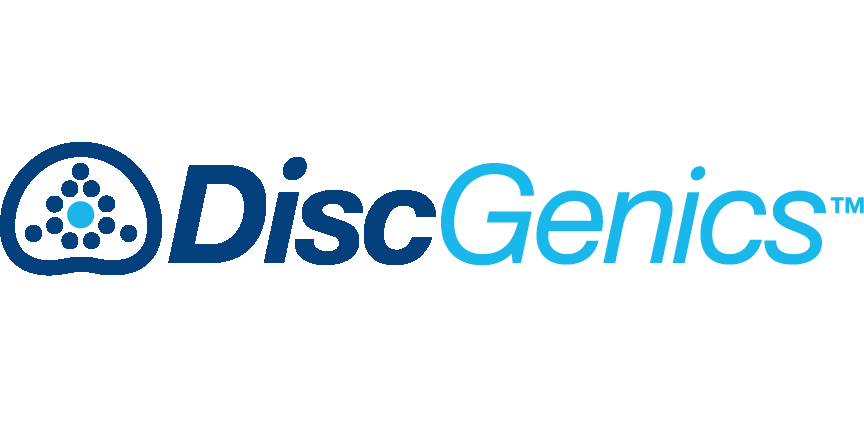 Flagg Flanagan
CEO, DiscGenics, Inc.
"We truly appreciate all your hard work looking at buildings over the past few months. You were great to work with, creative in your proposed solutions, and always so responsive in your communications. We wish you the best in your future endeavors."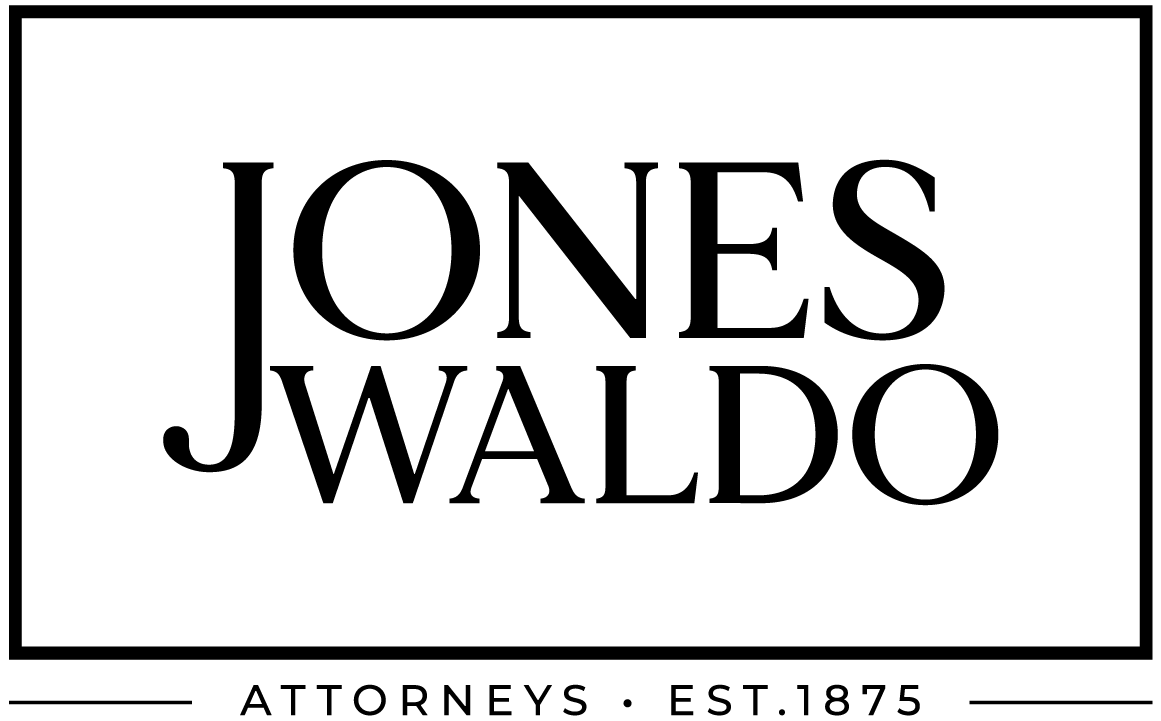 Keven M. Rowe
JONES WALDO HOLBROOK & MCDONOUGH PC
"Mark and his team represented our firm in the best of all ways. They were tireless in making the contacts necessary to define all economic and functional aspects of our tenancy. 
They analyzed every deal that made sense for the firm in the downtown market and even some that didn't, on initial review, seem to meet our needs. They listened to our landlord's presentations to our lease extension, asked key questions, and took active participation in the negotiation process. We made the transaction, a good transaction."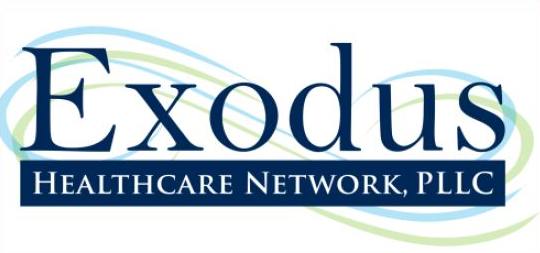 Mark Francis
Company Administrator - Exodus Healthcare Network
"Alisha stepping in as our Building Manager has been significant. Her ability to communicate well, follow up with requests, and manage our needs has been exemplary. She continues to impress the owners, and insures that they have the information needed to make their decisions. The owners are very pleased with this change, and I personally want to highlight her work and effort. She represents herself and NAI Premier well."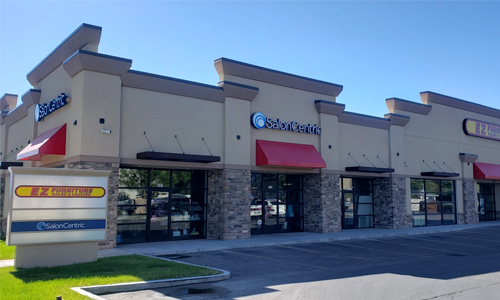 Layne Statner
Northtowne Investments, LLC
"Our owner's association has been using NAI Premier to manage our retail center in West Jordan, Utah beginning July 1, 2014. They handle all aspects of the properties day to day operation including tenant interactions, CAM vendor selection, scheduling, and monitoring; property condition assessment and continuous monitoring, and ownership accounting. 
They have done an excellent job for us to date. The staff is accessible, reliable and responsive, and we look forward to continuing an expanded relationship with NAI Premier."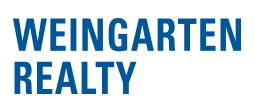 Lauren Bottonari
LEASING EXECUTIVE
"I am pleased to recommend the brokerage services of NAI Premier. NAI Premier was hired by Weingarten Realty Investors to list two challenging properties in the Salt Lake City market.
The level of service and communication has exceeded expectations and we are very pleased with the results generated by Marlon Hill, Tom Longaker, and Doug Cole. There have been numerous occasions where the brokerage team has shown spaces on the weekends and well as after normal business hours. Additionally, they are extremely responsive to all emails, voicemails, and reporting on a daily basis.
We look forward to continuing the partnership between NAI Premier and Weingarten Realty Investors in Utah."